If you want to help support me on my travels you may send me some moolah via Paypal
I thought that maybe before posting about my experiences here at Paul Wheaton's place I should post a bit about who Paul is, so here it is.
For those of you who don't know Paul Wheaton, he is an iconic figure in the world of permaculture. He has done so many things to help advance, teach, and spread the word of permaculture to the masses.
He's probably best known for permies.com, likely the world's most informative place on the internet for anything you need to know regarding permaculture, homesteading, wild crafting, animal husbandry, gardening, and a whole bunch more. In a time when most forums have died, permies is still going strong, with hundreds, if not thousands of active users.
Pro tip: If you want to find the best info about the topics above, go to google and type site:permies "search term here"
Example: site:permies.com high desert
Paul, along with Ernie and Erica Wisner and others, are also known for their work with rocket mass heaters (RMH) RMHs are an innovate type of wood burning stove that when properly constructed and operated, can heat a home using 10% of the wood that a conventional stove uses with virtually no air pollution.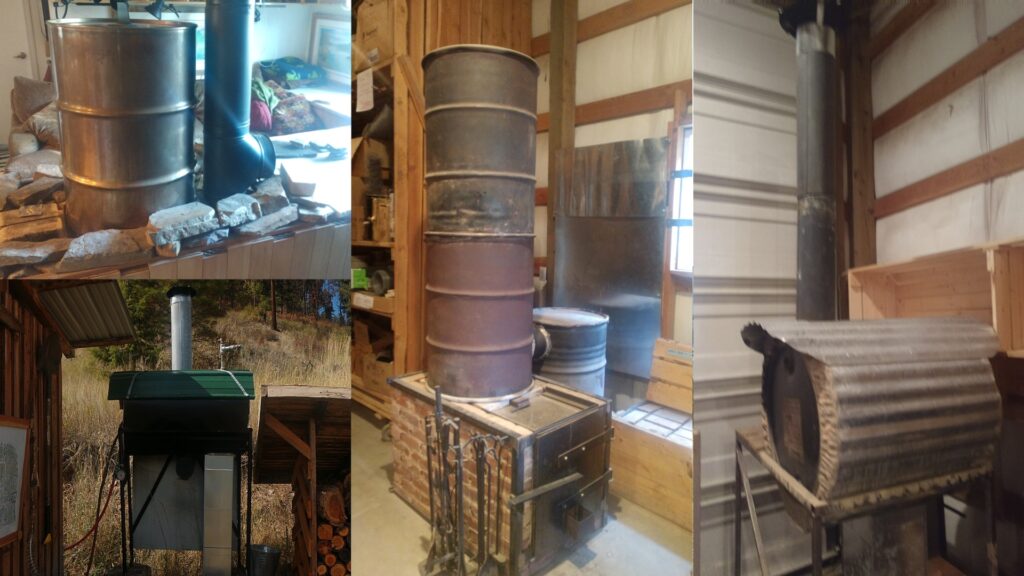 Building off the work of Mike Oehler Paul has designed and built several in ground homes that he calls Woodland Oehler Freaky-Cheap Annualized Therman Inertia structures or WOFATI for short. This is another amazing and innovative design that pictures can not do justice. Read all about WOFATIs here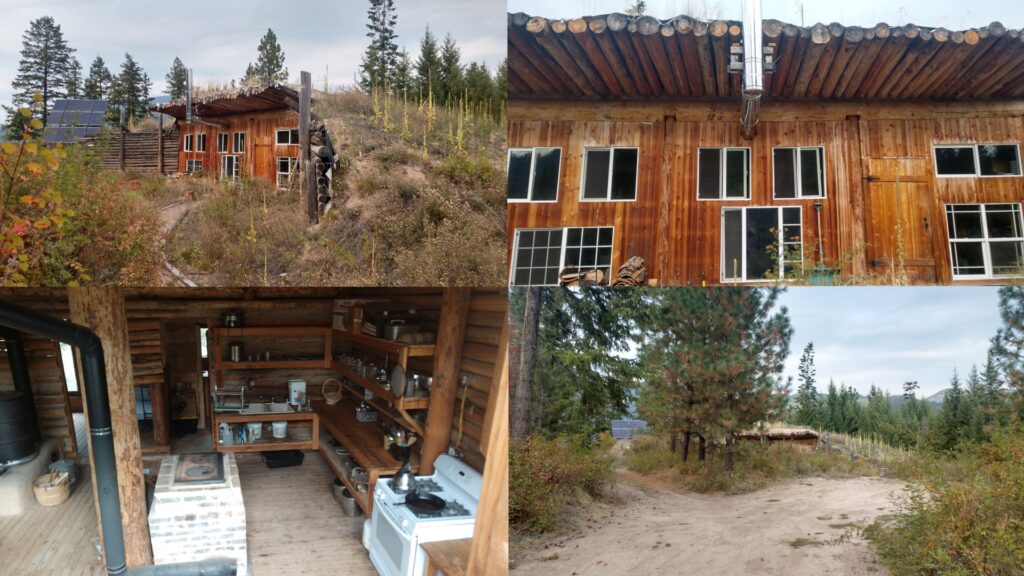 Paul is responsible for popularizing Sepp Holzer's hugelkultur. Hugelkulturs are a type of wood filled raised garden mound that when built properly can greatly reduce the amount of irrigation needed to grow plants. Read all about hugelkulturs here.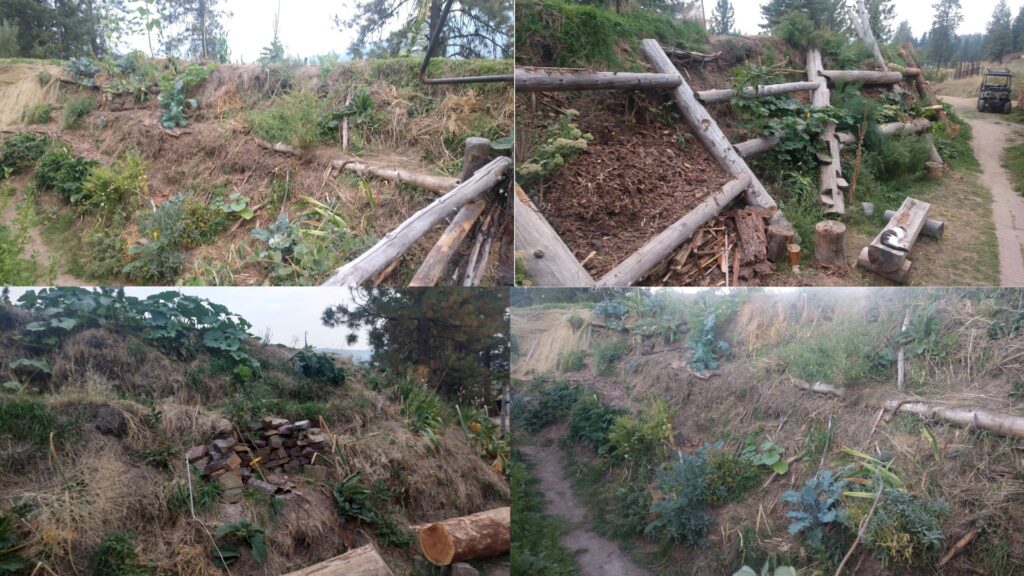 In addition to the research and development of natural systems Paul has also been developing an intentional community of like minded individuals to help realize his dream of a permaculture paradise outside of Missoula Montana. Paul has made great progress in creating a mutually beneficial community on his properties through his various residency programs.
Disclaimer: The lists below are of my creation and do not necessarily reflect the views and opinions of Paul Wheaton or his associates.
Pro tip: DO NOT come to Paul's place if you are:
An asshole
Lazy
Slovenly
Unwilling to be wrong
Always right
Impatient
Uncaring
Unwilling to learn
Unreasonably self important
Etc.
Pro tip: Please DO come to Paul's place if you are:
Willing to work hard
Clean, outside as well as within.
Good Natured
Respectful of yourself as well as others
Love permaculture
Love to learn
Love to teach
Love to share wholesome experiences with others
Willing to be wrong
Sick of being in the rat race
Looking for a way to make the world a better place instead of being angry at bad people.
If you're not sure if you have any of the qualities above then ask a good friend to be brutally honest with you. If you don't have a good friend then chances are that you need to do some work on yourself.
I think that was a decent introduction to who Paul Wheaton is. He is a man who is bonkers about permaculture. He is a human and has flaws like the rest of us. He is not a super hero but he has done more super hero things than most of us have.
In conclusion I would highly recommend that you click on all the links above and immerse yourself into this world of permaculture, learn as much as you can and help us make the world a better place.
Please Support me
If you want to help support me on my travels you may send me some moolah via Paypal I'm currently not working at a jobby job so anything helps.
Another way that you can support both me and Paul Wheaton is to purchase any of the products below, The links are affiliate links, I will get a percentage of the money that you spend. THANK YOU!!!
---
All Walkabout Posts, in order
I'm Going on a Sabbatical
The Journey Begins
Intro to Paul Wheaton and his Permaculture Properties
Walkabout Update 2 Wheaton Permaculture
Walkabout Update 3 Wolf Flats Idaho
Walkabout Update 4 Great Salt Lake Area, Utah
Walkabout Update 5 Vegas and Fiddletown CA
Walkabout Update 6 Off Grid Living
Walkabout Update 7 Lots of Rain and a Deer Fence
Walkabout Update 8 I am Soon to be Homeless With a Mortgage