I plan on documenting my sabbatical journey on this site in addition to it's regular content, afterall this site is supposed to be about my journey to gain more liberty in my life.
I finally got all my worldly possessions packed into storage and my car and now it's time to hit the road.
My travels begin by visiting with friends and family as I make my way out of Washington state.
First stop was in Buckley, WA to visit my brother and to drop off some things that I didn't want to put into storage.
Then on to Sultan, WA to visit with my other brother who just happened to buy a new river fishing boat.
We went out on the Shohomish River and caught 2 pink salmon and had a blast.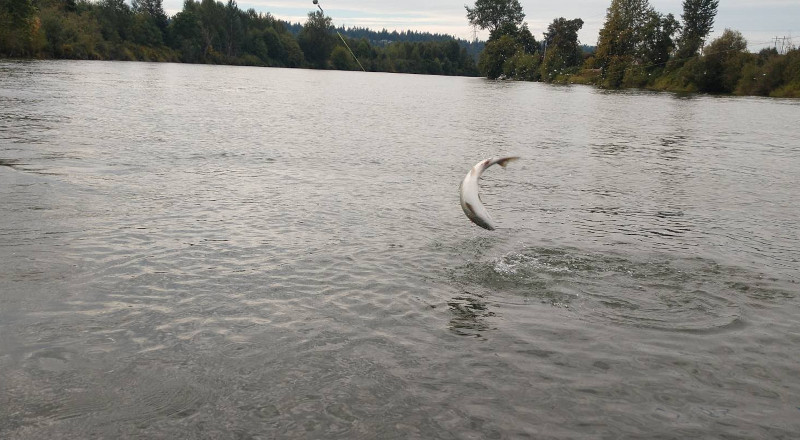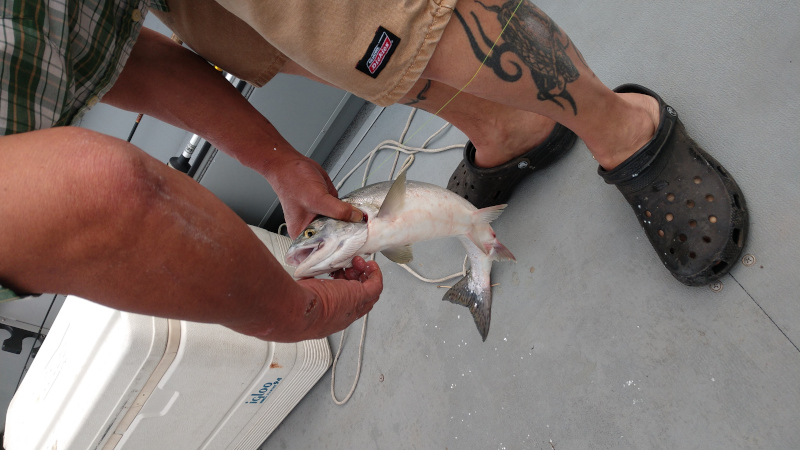 I'm now in Wenatchee, WA on my way to visit my Aunt in Almira. Then off to Missoula, MT where I can hopefully meet up with Paul Wheaton
---
All Walkabout Posts, in order
I'm Going on a Sabbatical
The Journey Begins
Intro to Paul Wheaton and his Permaculture Properties
Walkabout Update 2 Wheaton Permaculture
Walkabout Update 3 Wolf Flats Idaho
Walkabout Update 4 Great Salt Lake Area, Utah
Walkabout Update 5 Vegas and Fiddletown CA
Walkabout Update 6 Off Grid Living
Walkabout Update 7 Lots of Rain and a Deer Fence
Walkabout Update 8 I am Soon to be Homeless With a Mortgage